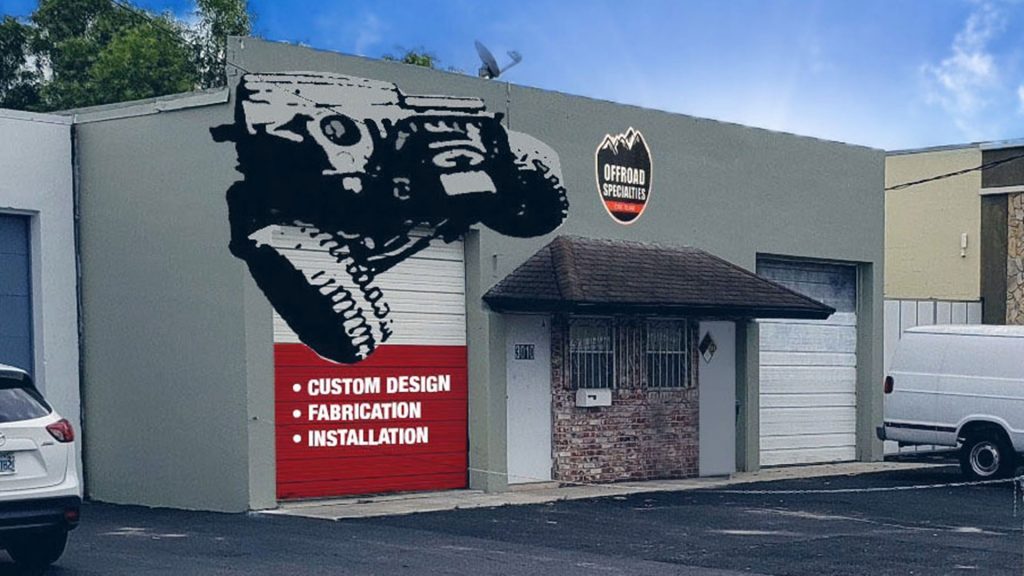 Custom Design for Off-Road Enthusiasts
At Offroad Specialties, we work with clients building custom designs to fit the need of their rigs. Currently, we have two available parts for Jeep Wrangles, JK and JL: A cargo slide that supports 500 pounds and extends 100% of its length.
For more information, contact us directly to order.
3010 NW 23rd. Ave.,
Fort Lauderdale, FL 33311, USA
Contact us by phone at: 954-274-5752